[vc_row][vc_column][us_message color="yellow"...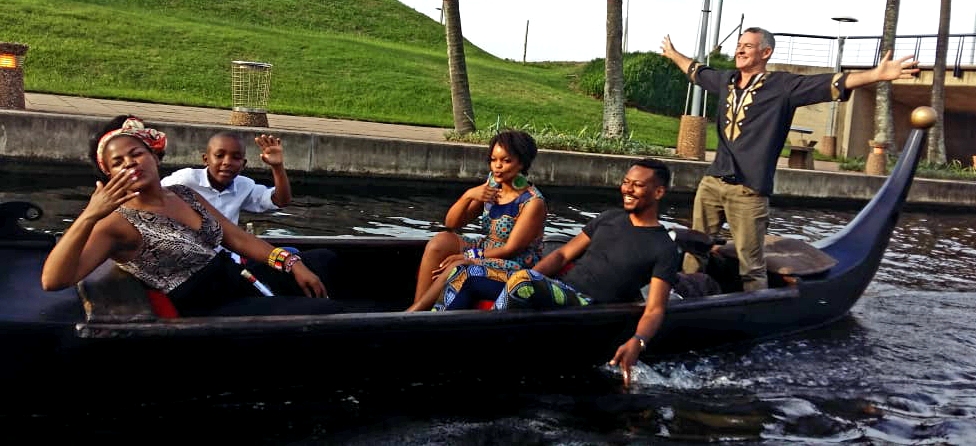 Top Billing visits Zulumoon Gondolas
Top Billing visits Zulumoon Gondolas! We were So honoured to have Top Billing visit us at Zulumoon Gondolas with the opera star Nozuko Teto. We just had to share this amazing Blog from the Top Billing Website. ENJOY!
Opera star Nozuko Teto teaches Harmony how to hit the high notes
A star in the renowned opera houses of Europe, Nozuko's life began as one of eight children to a full-time mother and truck-driver father, in Ngcingo in the Eastern Cape.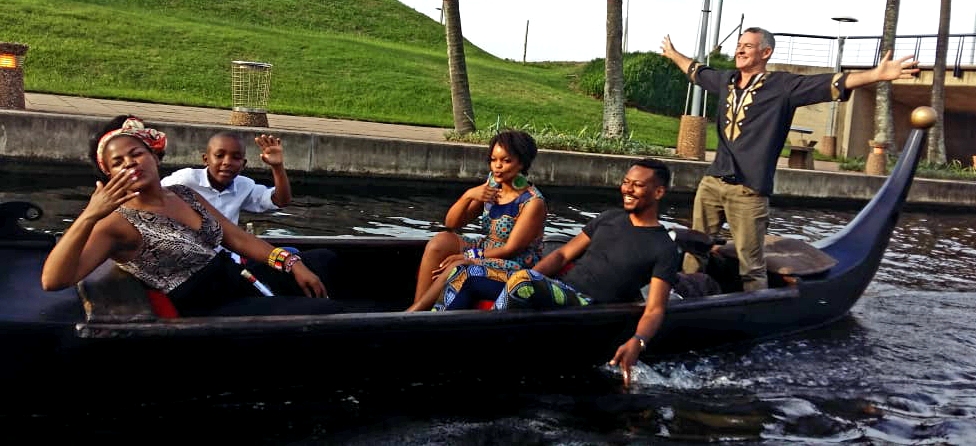 Things to Do in Durban. But what and where??? We have a Great list with links and pics to help you on your way. Ease into your Holiday or weekend.