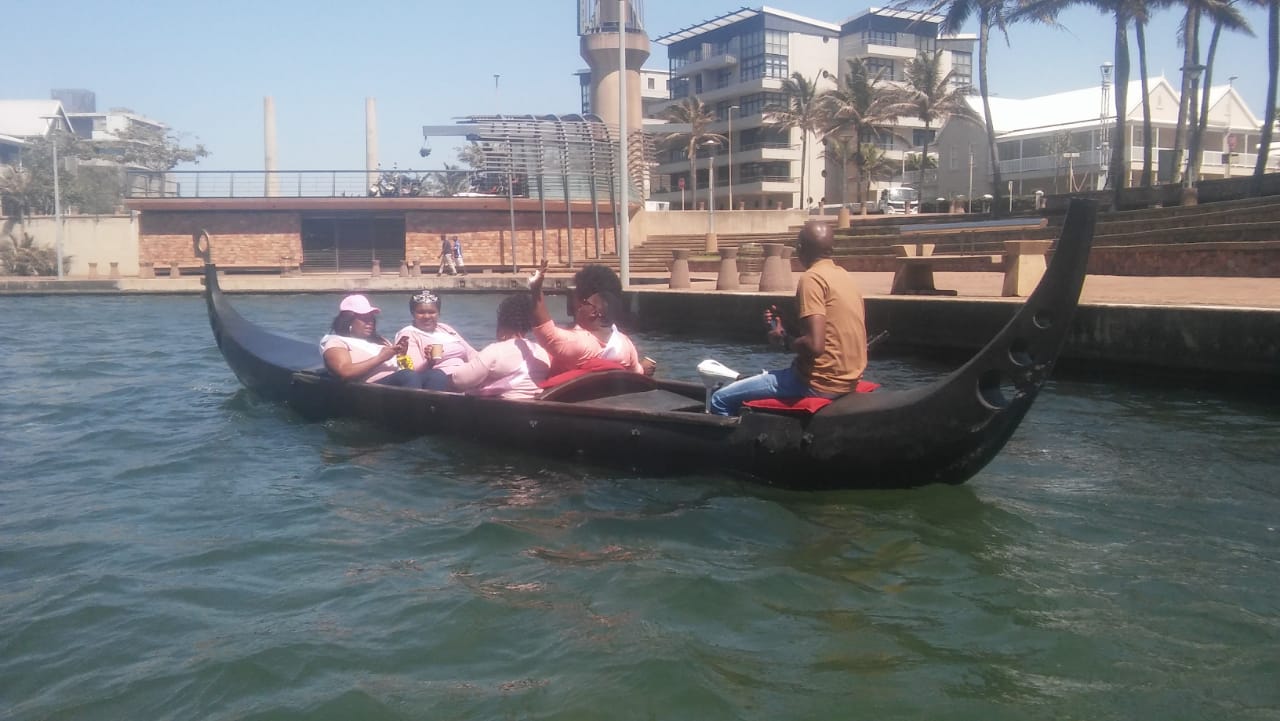 [vc_row][vc_column][us_image_slider ids="2227,2228,2229,2230,2231,2232,2233,2234,2235,2225″ img_size="shop_single"][vc_column_text] Birthday Celebrations Birthday Celebrations are in the air with a "Hip Hip Horay! Happy Birthday to you...
Date of Birth.
Our date of birth and the birthdays of our loved ones are forever burnt into our minds. Special days indeed! Always looking to create that special memory as a celebration – birthdays are valuable and the things memories are made from.
Lets take a spin around the globe to discover some fun facts and some unusual ones!
At Zulumoon Gondolas we get to celebrate many many birthdays! What a priveledge we have. Just a few special rides that people love to book for their birthday celebrations include Message in a Bottle, Sweets in a Bottle, Picnic Ride or one of our Deluxe Packages – this one without music or Deluxe including Live Music.