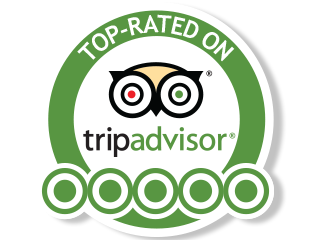 Gondola Boat Rides on Promotion
If you are looking for affordable things to do in Durban under R100, then buy your vouchers for our discounted rides through our trusted partners. Don't miss out on this amazing experience.
We have an exciting and very affordable promotion on our day rides for 4 at half price running with Daddys Deals. It really is a steal but don't miss out as we do have limited vouchers available each month.
Our own little slice of Venice – at such affordable prices – right here in sunny Durban! Your chance to really spoil a loved one or treat your children to something memorable and completely different. They will remember the trip and enjoy sharing it with their friends. Life is all about people so why not celebrate some time with those who mean the most to you on an African gondola boat!
Our lovely gondola day ride is so special and something you do not want to miss out on. Take some time to completely relax as you put the life's worries behind you and take in the beautiful sights of the Durban Point Waterfront Canal. Get your friends or family together for some much needed time out and chill out on our unique African gondola boat as you drift down the fantastic Waterfront Canal. Don't forget to look out for the amazing fish life and take those amazing pictures of your trip. Then please share them with us on our Facebook or Instagram pages. We really do love to see happy customers and great memories as this is what we are all about.
We are proudly partnered with: