[vc_row][vc_column][vc_column_text]
Lady in Pink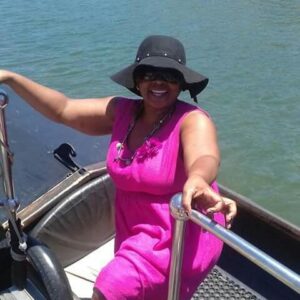 Say Hello to Flo (this is an old pic we found) Flo is the amazingly friendly voice on the other end of our line.
We are so proud to have her as part of our team.
🎉🌞😊😊
Although we still do not have the green light to begin operations – Flo is reporting lost of calls starting to come through.
If you would like to be placed on our waiting list please just pop us an email on [email protected] and we will let you know as soon as we do.
 — at Zulumoon Gondolas.
[/vc_column_text][/vc_column][/vc_row][vc_row][vc_column][us_grid post_type="attachment" images="2995″][vc_column_text]While you are here – why not head on over and check out our Rides
and Reviews
We are proudly partnered with Trip Advisor[/vc_column_text][/vc_column][/vc_row]